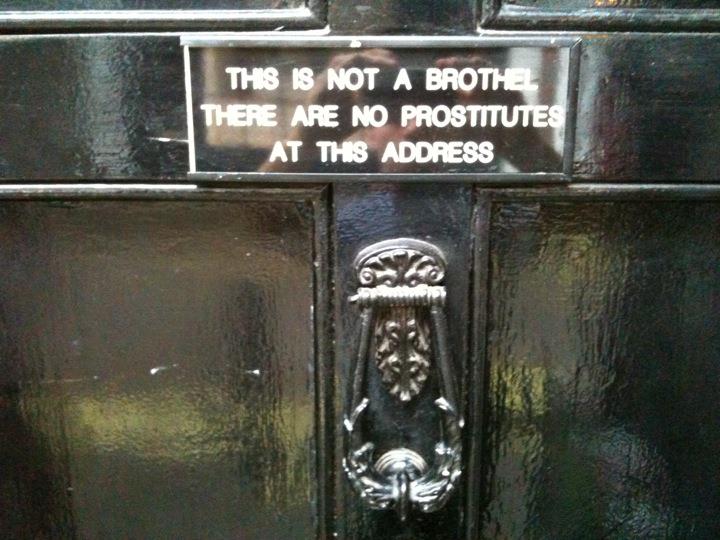 Much has been going on in the world of HIV, sex and drugs in the last month or so; the US marines recruiting at gay community centers, more mysteriously disappointing study outcomes for PrEP, encouraging news about the effect of microbicide gels against herpes, a new super-easy condom with a brand name that will put off anyone who cares about staying power.
I've ignored it all. That's in part because I've discovered a site that really says everything that needs to be said about HIV prevention. Particularly insightful, in this post entitled "usefulness connected realizing hiv indicators", is this gem:
"For that faculty your body gets very suasible to numerous germ infections and so the indicators are sure not e'er the HIV symptoms. The true unique method to aver that a soul is with HIV is the HIV checking."
I don't think I can add to that. Which is my polite way of saying that I'm taking a sabbatical from HIV and epidemiology. I plan to spend the next year or so travelling around Indonesia, eventually writing a book about this wonderful and mad land. Which has it's own fair share of Bad English, as you can see over at my new blog, Portrait Indonesia.
I'll be spending a lot of time out of range of wi-fi etc., but will try and post at least weekly. If you'd like to follow my progress, you can sign up here.
For now, on the subject of sex and drugs, it's over and out. Thanks for taking an interest over the last four years.