Because I run a course to help mid-career scientists get their papers published in peer-reviewed journals, I'm always on the look-out for really good papers, and for really bad ones. I also keep my eyes open for bad science reporting. It's depressingly easy to find the latter, but it just got easier.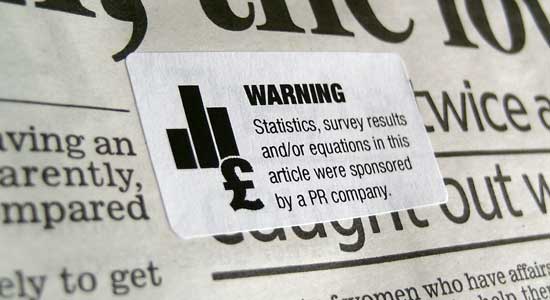 Tom Scott has produced a series of handy-dandy stickers to put on newspaper articles. Here are a couple of my favourites, but you can see the whole set here, and even print out your own set.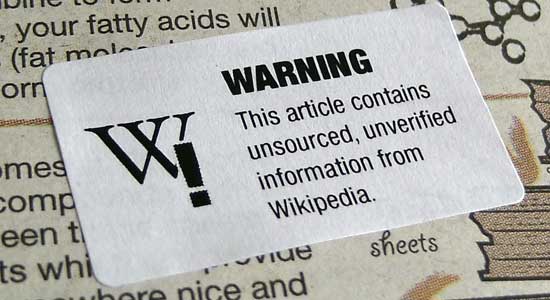 What I'd like Tom to get on to next is a set of stickers to help me quickly find the crap research in peer reviewed journals. He could start with "Warning: This paper was reviewed by someone who has applied for a job with the first author" and "Warning: Reprints of this article ordered by Big Pharma will account for 18 percent of the journal's income this month".
Thanks to CB for bringing Tom to my attention.