Jamaican-Ghanain poet Kwame Dawes has been reporting on HIV in his Caribbean homeland, in poetry and prose. He reads his poems on a snappy website, supported by the Pulitzer Center.
Annoyingly, the site doesn't allow for linking to specific items. I commend to you the poem Making Ends Meet, which tells of the delicate relationship between weary mother and newly-blossoming daughter.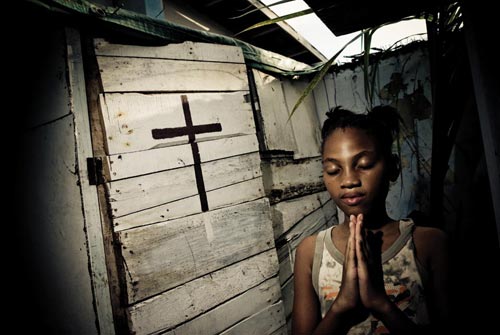 Photo by Joshua Cogan. Thanks to Christopher Hennessey for bringing Kwame's work to my attention.