22/02/08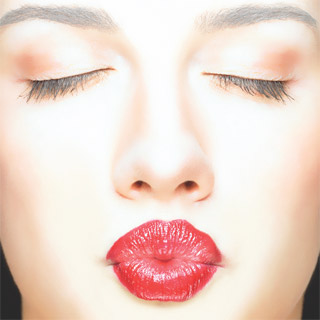 Check out this lovely article on why we kiss from Scientific American. Just don't think too hard about the relationship between kissing, chewing the cud and HIV.
This post was published on 22/02/08 in Good sex and bad, Science.
Send this post to a friend
1 comment
You can follow the comments on this post via this RSS feed.
Comment by auntie dot, 27/02/08, 07:31:

Some crazy friends told me a kiss is a contact between the end part of the gastrointestinal tract.

I guess that's where the term "kiss ass" came about.

Comments are closed at this time.